Tips for Reluctant Readers
Belle in the Bookstore scene from
Reluctant readers come in all shapes and ages. Some students will always look at books with trepidation while others will attack them with delight once they feel comfortable with the task of decoding. Regardless, getting those learners started down the path of independent reading can be a struggle for parents and educators. This is an Idea List to get you started as you strive to inspire your students to pick up a book on their own. Many of the recommendations are from dyslexic kids themselves based on what they look for in a good book. So, when looking for books for your reader…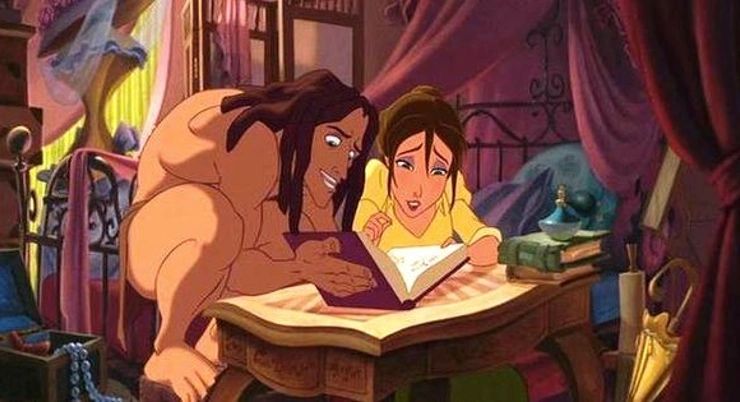 1. Make Reading a positive experience. How you ask? Before your student is dumped into the overwhelming task of independent reading, make reading aloud a family activity. Perhaps you listen to an audible in the car while traveling or grab a book everyone would like and make it a nightly ritual. This creates positive memories and a common culture in your family. You will have the characters and plot to talk about, identify with and laugh over. Teachers often do this by reading aloud in the classroom as well.
Use books that aren't "educational" but instead something that captures the imagination. How many of us would rather discuss the nuances of The Ranger's Apprentice than most of what is in today's newspapers. Ask questions and allow for opinions on what they like and don't like. You will soon find your family talking about parts of the book and speculating about the ending. Reading aloud will also increase vocabulary, comprehension and problem solving skills as they work through the characters choices and story-line.
…And you may feel silly at first, but focus on reading with feeling. When our kids are little, we make up different voices of different characters, whisper or growl as it is called for and generally get animated. Why stop? The best memories I have is my mother reading The Chronicles of Narnia with such delight and animation that I wanted to do that too. It was part of the reason learning to read well was such a goal for me – so I could share those stories in all their glory with my own children. A few weeks ago, I was going through our picture books and our youngest, now a strapping 9th grader towering over me found two of his childhood favorites. There were certain phrases he could still say from memory and his perspective was fascinating to hear over a decade later. I had no idea the seeds sown as we read The Cookie Store Cat for the umpteenth time before bed!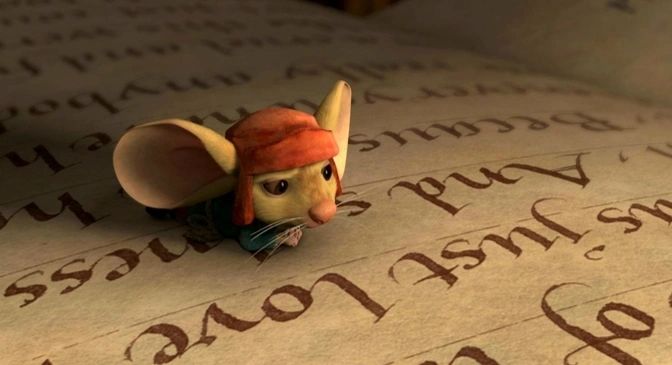 2. Print size and line spacing. More often than not, I watch a student look through the bookshelves…pull out a really great option, and put it back seconds later after thumbing through the pages. The print size was too small and the line spacing so tight that they felt overwhelmed before even starting the first chapter. The thickness of the book doesn't seem to matter near as much as how many words are on the page so try large print books designed for older eyes and copies that have a few pictures. Old classics like A little Princess have many variations and while the smaller paperback copy may look overwhelming, the illustrated larger print one feels more "doable" to our struggling students. I have often seen a 7th grader decide to give a previously rejected book a shot if I can find a more "reader friendly" version.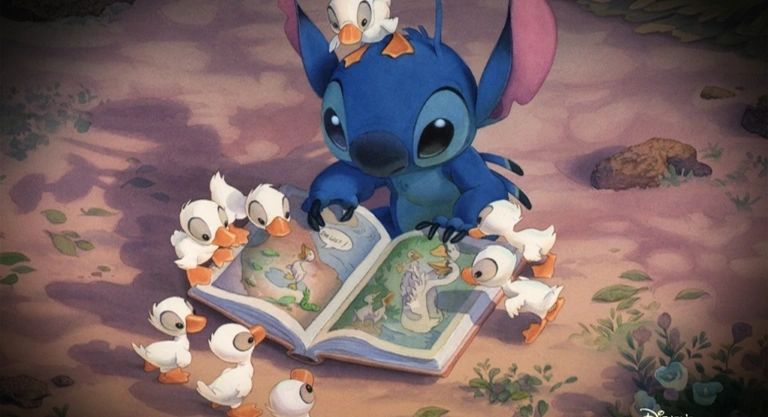 3. Think of the students' interests and find something along those lines. Ask about their favorite hobbies, movies and TV shows. If a student loves sports – look at Mike Lupica books – all about different sports,
but good story lines too. If you have a student who loves Lord of the Rings movies, pull something from the Epic Fantasy genre in their age group. Asking a reader to decode a book they have no topical interest in makes it a chore, not a pleasure.
Leave books that "are good for you" off the list. Lord of the Flies may be a classic assigned by teachers but rarely have I had student tell me they loved the book. The same can be said of most Caldecot and Newberry winners. I had one middle schooler see the list of said books in her classroom and said, "Why does everything have to do with some grownup topic? Where are all the talking animals and happy endings?" I AGREE! We are trying to get them reading first, the rest comes later.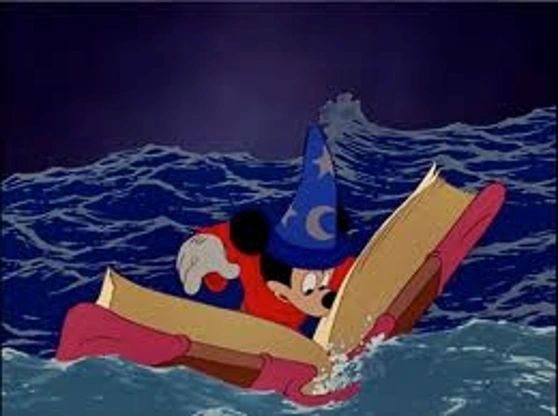 4. Reluctant readers need the book to "start right away". They are not going to put up with five chapters of character and plot setup. The book will get put down long before the action begins. If it doesn't get moving quickly, our student may feel the effort isn't worth it. Instead, if the first three pages can hook them into the writer's adventure, continuing the story has merit. Once your reader has gotten a few successful books under his belt, they can tolerate a little longer introduction but they all like a faster plotline. For the most part, contemporary YA fiction seems to follow this idea better than adult fiction.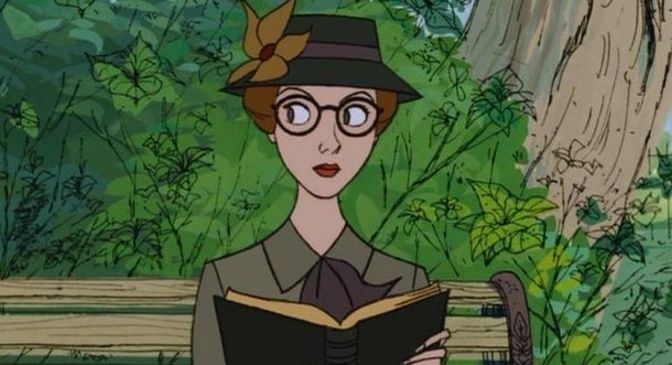 5. This one goes with number 4 – read the book yourself. Then your learner can discuss it with you. When they have questions or are feeling overwhelmed, you can help them along. I don't know how many times I have said to a reader, "Trust me, this next chapter is SO good!"
I once recommended a great series to my own son, The Riyria Revelations by Michael Sullivan. It's a complicated epic fantasy but I knew he was ready for it. However, he came off the bus one afternoon livid. "I hate this book!" He yelled, "They just killed her! She is supposed to be with Royce and they killed her. I'm never reading another book again! I am never going to touch another book and I'm not finishing this one either!" Now aside from the fact that my fifteen year old son actually cared about the love interest in what is NOT a love story, I was a little worried. But I had read the book. I could say, "Finish the chapter…trust me, she will be avenged" because I knew it was so. I could also give him a hint that all was not lost for his precious hero. The next day Jacob came off the same bus and once again stopped in the kitchen. With a sheepish look I got, "…You were right…it WAS nice the assassin was caught right away. The hint you gave made me think though…who was she protecting?" That series, to this day, is Jake's favorite and the one he compares all others to, but if I had not had that "insider information" he may never have finished it, disillusioned as he was with that particular plot twist.
Every so often I read a series and get a bit of a surprise that forces me to reevaluate its' appropriate audience. It may move a book from Middle School Appropriate up to 17+ or the other way around. I don't want any revelations like unexpected language, sexual content or violence to color the literary experience of my students because I may be a reading specialist, but I am also a parent.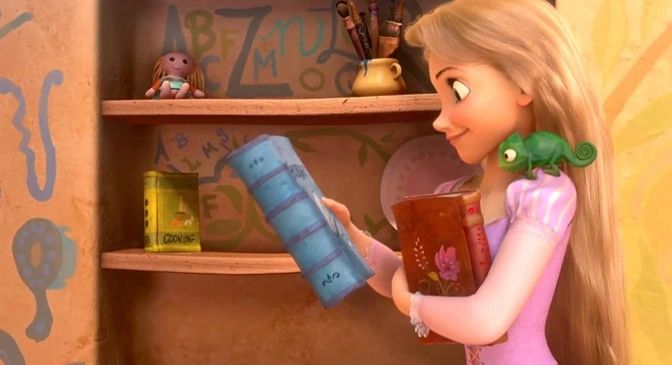 6. Cover Art is important. I have a very wise librarian friend who systematically buys new versions of old classics for her library every year. Treasure Island or Jane Eyre are incredible books, but if the cover is blank or dated and gives our potential reader nothing with which to tickle the imagination – they often never get checked out. However, when the cover illustration visually grabs attention, at least long enough for our student to read the summary, the rate at which those classics are chosen, goes through the roof.
7. Trust the Amazon rating system. There are thousands of books out there in every possible genre. However, that doesn't make them all great books. I only put books with a 4-Star rating or higher in our library. Read the reviews on Amazon. If the bulk of them say, "first half is really slow"…remember tip #4… the reviewers are all consumers, not paid for their opinion so they are pretty honest and I appreciate that. When I review a book, it's always because I felt passionate about that book – good or bad, and think others may want to know. We try to have both the hard copy AND the audible version of every book we hand to students so they can follow along if they need more support or switch between the two versions when in study halls or riding buses etc. I make sure the book has at least a 4-Star rating on both sites before we purchase it. Then I read it myself before we recommend it to students…see tip #5.
You can also go onto Amazon and put in "books like_____" in the search line and get a pile of options that fit the reading preference of your student. It has been really helpful many times when I have a request like "Steampunk romance genre"…one I didn't even know existed until I stumbled on a book called Curtsies and Conspiracies that lit a fire under a particular 7th grader…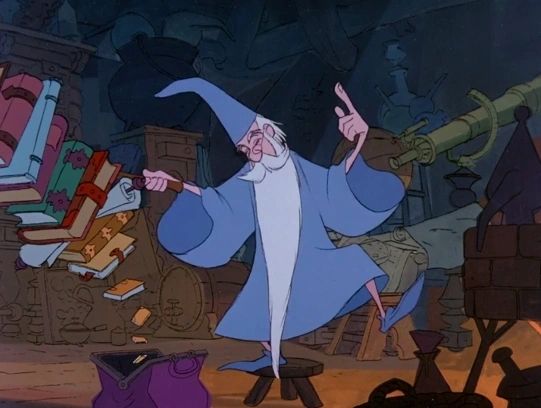 8. Don't listen to other teens – find a "fired-up librarian" or bibliophile to recommend good books. This is the tip most often given by teenagers and to my thinking, the most surprising. Teens who want to read good books don't necessarily care about what's trending, the latest book-made-movie series or newest fiction. They want the STORY. The best way to find those is to find other story lovers who enjoy the same genre as that teen. If you don't have a clue where to start, check out the bigger bookstores like Barnes and Noble. Their employees are not working there for the coffee…ask for their input.
No matter how we progress in the future, reading is still going to be a necessary skill. No amount of technology will render it obsolete. Successful people need this skill, regardless if they are dyslexic or not. In order to be proficient, we have to be comfortable enough to practice. The key is getting our reluctant readers to WANT to read; because it is a fun, fulfilling and positive experience.
Just my two cents,
Lori – Reading Resources