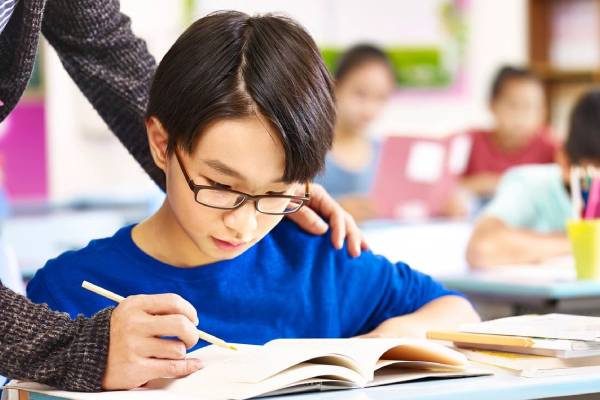 Dedicated to Providing Support for Dyslexic Students
Reading Resources was founded to assist families, educators, and school districts with dyslexic members and students. Since 2010, we have been helping dyslexic learners find the resources and individualized support they need to thrive in the learning environment
Lori Langerud is an undiagnosed dyslexic who, as a child, had always loved stories. Her mother, also dyslexic, read out loud to her children using different voices for the characters and made reading a joyful activity. Out of her fascination with written adventures, Lori set her goal to read, overcoming her struggles in order to "read whatever book I wanted".
Lori had no idea she was different than others, so it came as a complete shock when she and her husband learned that all four of their children were dyslexic. Lori realized that their struggles mirrored her own school experience. As parents, they hired tutors and assessed their kids to ensure that their children wouldn't struggle as Lori had. However, tutors were hard to find, and tests were expensive, and she couldn't find anyone to walk her through the overwhelming process. She finally watched a tutor work with one son and then went home and tutored the other three herself.
Lori wanted a place to ask questions, find support, and talk to other families like hers. She wanted easy access to cost-effective tools as well as tried and true methods that made reading and spelling less exhausting and more joyful for the parent and the child. She wanted to make the process less painful and more fun. That's why she created Reading Resources; to provide better accessory materials and support to families like hers.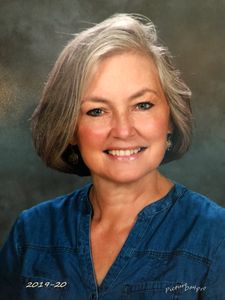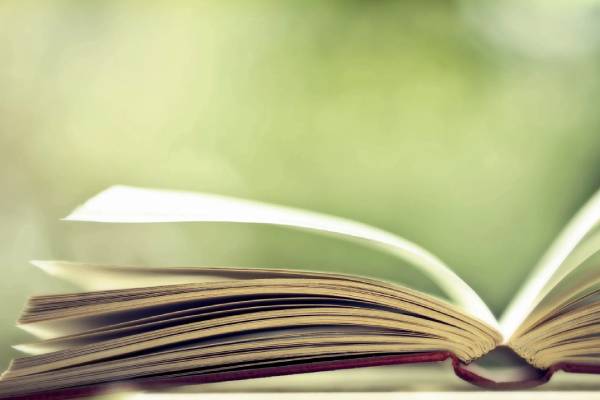 Helping Educators Become Better Reading Mentors
As we developed our support network and membership program for Central Minnesota, we realized that helping our dyslexic community should go beyond just family needs. That's why we began to work with educators and schools to help them find the resources they require, whether it's a qualified reading coach or a reading support group.
A Commitment to Making a Difference
Our company has done several projects aimed at the advancement of reading education and support for dyslexic students. Throughout the years we have:
We still may not always have the answers to all your questions, but we are committed to helping you find them. Our goal is to support you while you support your dyslexic learners, whoever and wherever they may be.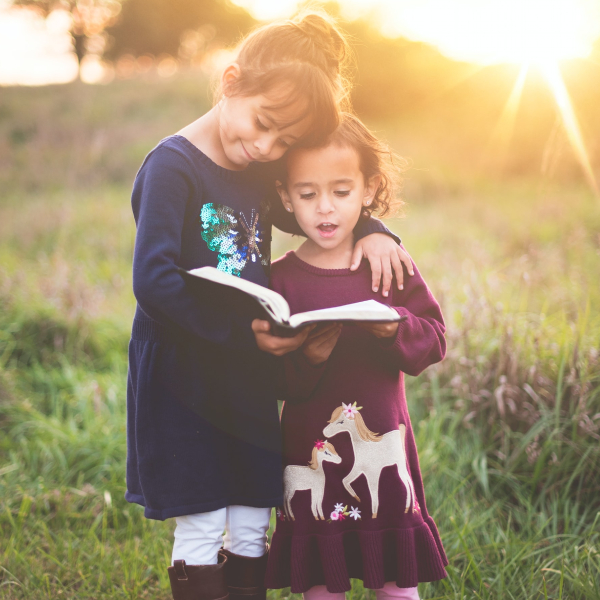 A Trustworthy Resource for
Parents and Educators
Whether it's qualified dyslexia assessors, Orton-Gillingham tutor support, or detailed training for parents and educators of dyslexic students, we can help you find them. Contact us today to learn more.