Enabling Educators To
Become Better Reading Teachers
Get Learning Resources Ideal for Dyslexic Students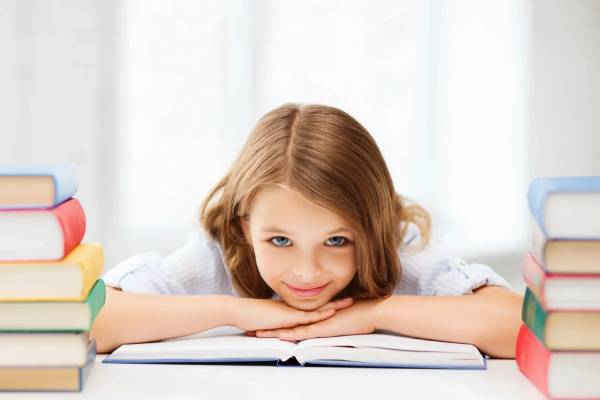 How to provide Success at home and school for Reading and Spelling
Since 2010, Reading Resources has been providing families and schools with the support, training, and resources they need to help struggling readers. We offer several affordable options that are effective in teaching skills such as fluency, decoding, and reading comprehension to dyslexic students and other children.
Be an Effective Reading Educator
Our company has multiple training courses for parents and teachers that improve your knowledge of dyslexia and other learning challenges. You can learn about the best practices for teaching students with reading difficulties or get training about the Orton-Gillingham intervention method. We also host a support group for educators and other people with dyslexia.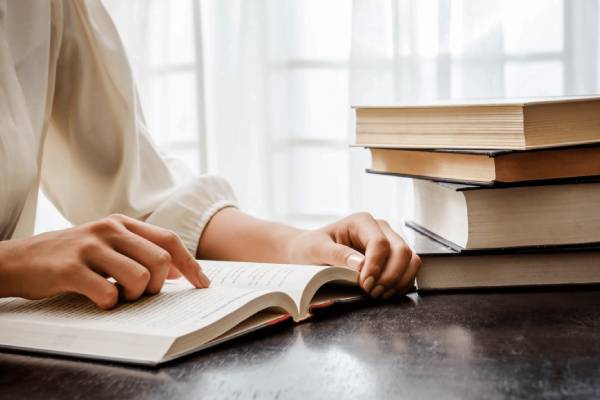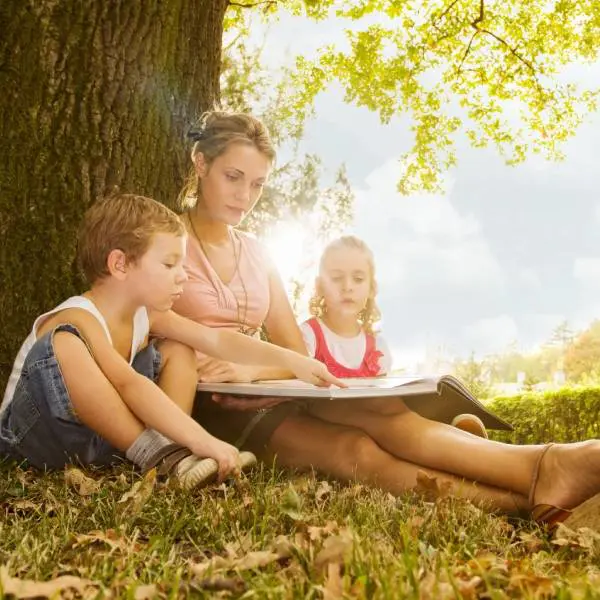 Accessible Teaching Solutions
Supporting your dyslexic child can be expensive and finding suitable learning resources in your area can be difficult. Our goal is to find you support for reading assessment and tutoring that is ideal for your situation.
We offer a learning curriculum if you are looking to tutor your kid. Our team will train you through our interactive classes and give you all kinds of tips and tricks to make the experience a good one for both of you and your child. Advance payment discounts and Barton reading coaching are also available in select areas through us as well.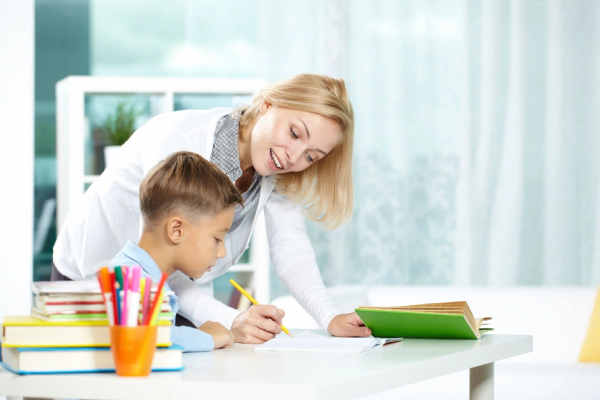 Dyslexia is the most common learning challenge among kids; affecting up to 1 in 5 children. It is the most common reason why so many students need reading help. To better understand dyslexia and gain knowledge about proven solutions for it, we recommend attending a free presentation about the subject.
For more information about our educational products and programs for dyslexia, feel free to get in touch with our team today. We are more than happy to help you find the teaching solution that's ideal for your situation.