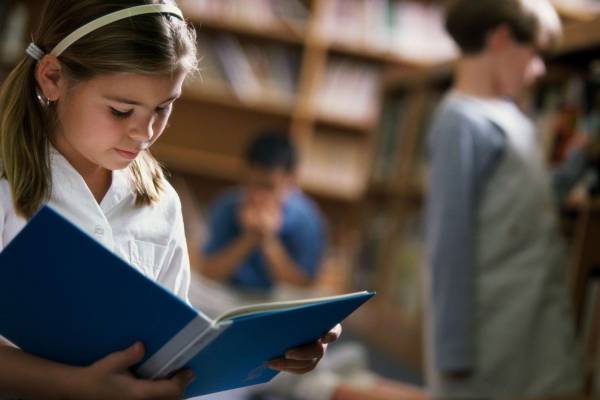 How to provide Success at home and school for Reading and Spelling
Reading Resources provides parents and educators the tools and support they need to teach reading/spelling skills to dyslexic students more effectively. Our training programs will help you learn the best teaching practices for instructing kids with learning challenges using Orton-Gillingham methodology. In addition, we also have support groups that will help you answer questions about teaching a dyslexic child, tips and tricks we have discovered over the years and other resources available to help your learners succeed.
Research Proven Teaching Method for Teaching Dyslexics
Our company offers training an Orton-Gillingham-based multisensory, explicit, and systematic phonics program that uses research-supported skills identified for reading success. This reading and spelling system:
The use of the Barton Reading and Spelling system helps educators identify students' specific phonemic and reading weaknesses. This enables teachers to provide a proven intervention to address these issues. This system also fits the tier 3 response to intervention model, so each student gets the attention they need to succeed.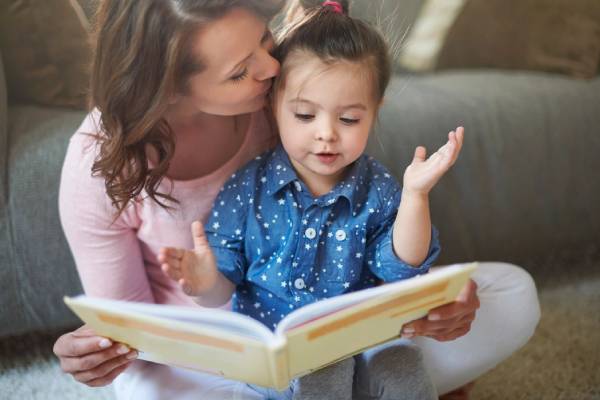 Making Effective Educational Tools Accessible to All
At Reading Resources, we believe that most students struggling with reading, writing, and spelling learn best using the Orton-Gillingham methodology. Our goal is to make the training, materials, and other resources from this methodology available to all parents and teaching professionals. This will enable them to readily provide their students with effective remediation instruction.
We believe in training our parents the same way we do our educators. Whether you are looking to supplement what your learning is getting at school or are homeschooling, we want you to feel confident as you use a reading intervention
Our parents will have access to the same training but in shorter online sessions you can work around your schedule. We also have Q&A sessions you can log into for answers to questions as you work your way through the program as well as a family Facebook page and monthly support groups to address your "Dyslexia but not related to Reading Questions".
The Barton intro course teaches educators how to address phonemic awareness weaknesses in their students and working knowledge of system levels 1 to 4. This part of the system covers the various sounds of letters, units, diagraphs. It also details spelling rules that cover single and multi-syllable word rules as well as schwa and syllable division rules.
Educators will have a strong understanding of the warning signs of phonemic weaknesses and will be able to identify them in their classroom learners. They will gain knowledge of all the necessary materials for their classroom that will allow them to utilize their training with ease.
The class will also focus on the kinds of accommodations needed by struggling readers/spellers and how to incorporate them into a 504 plan or an IEP (Individualized Education Program).
The Barton advance course covers levels 5 to 7. This covers prefixes and suffixes as well as silent E and vowel R spelling rules. It will include manuals for those levels and additional supplementary files.
Connect with our team today if you have any questions about our training programs or any other concerns about our methods. We are more than happy to help you.